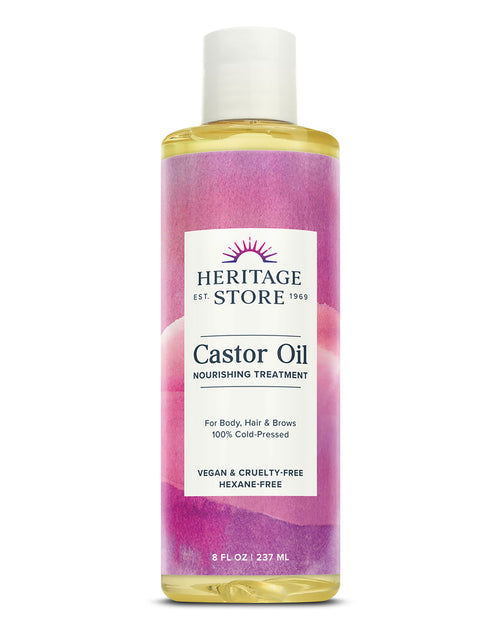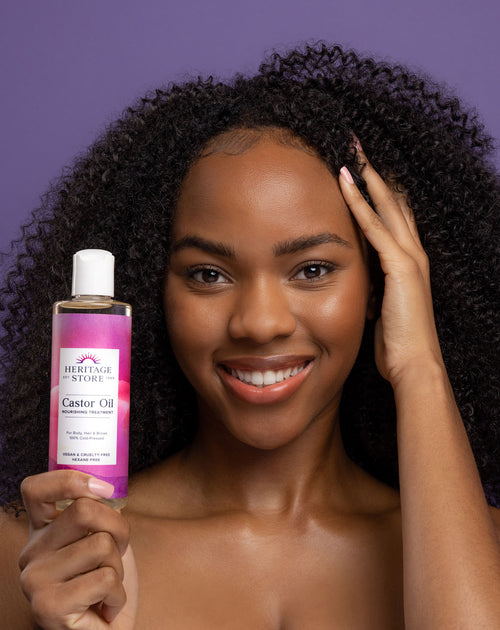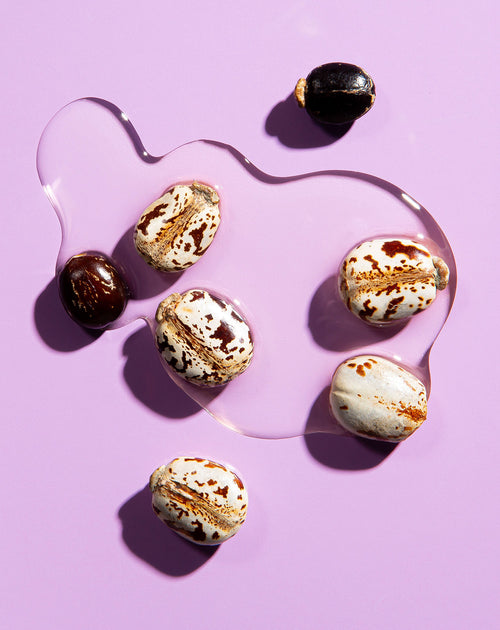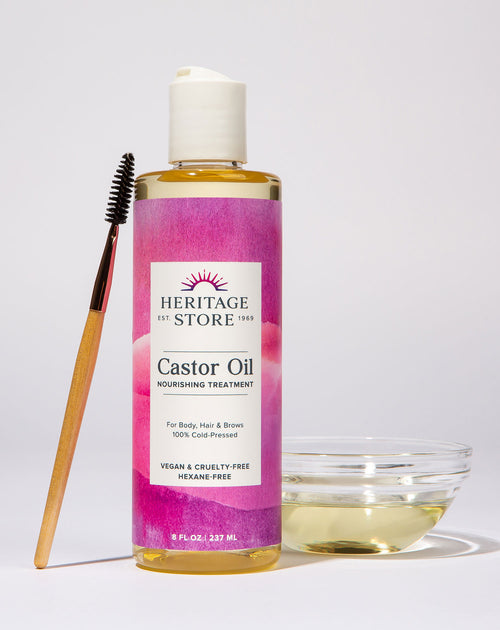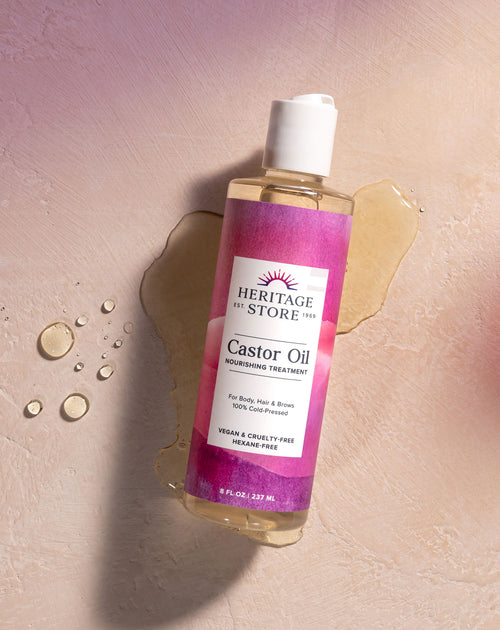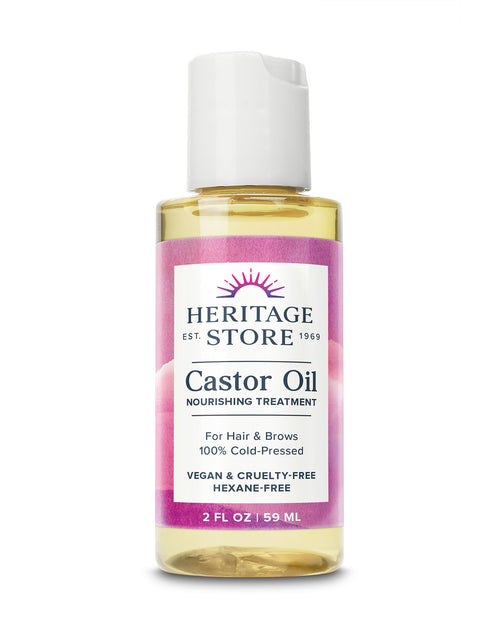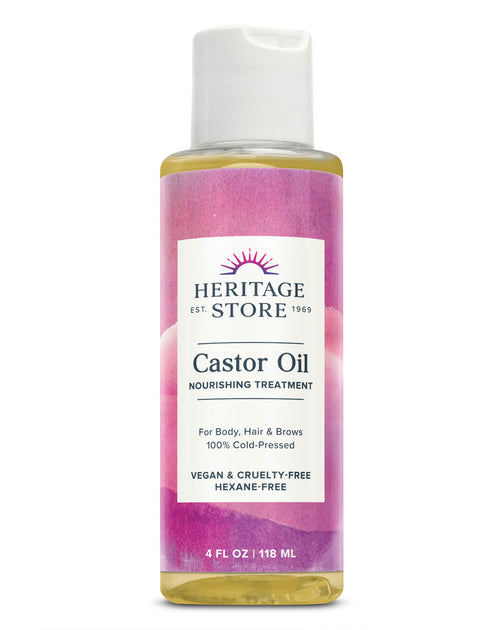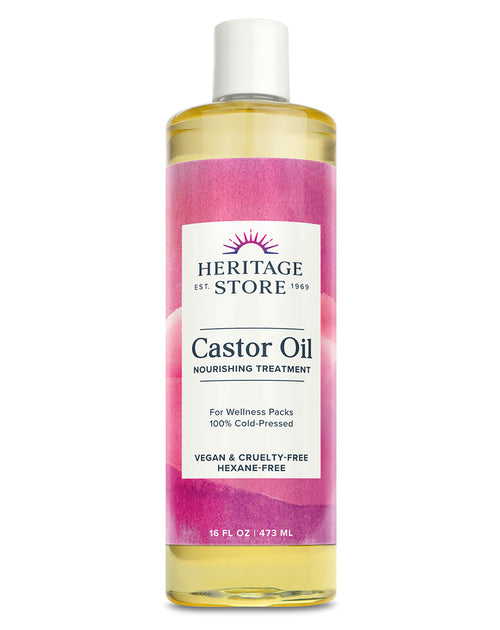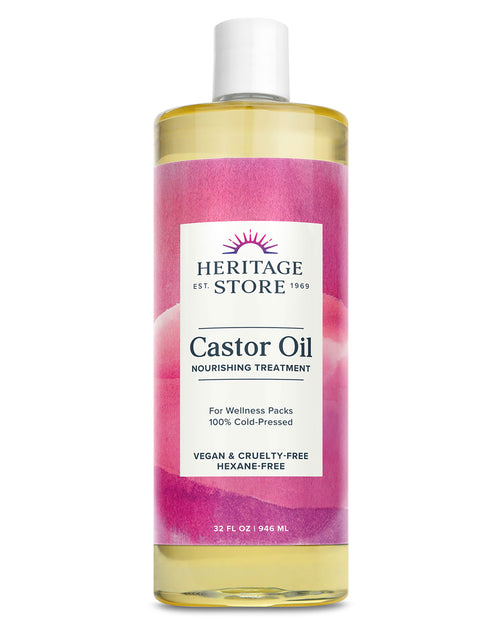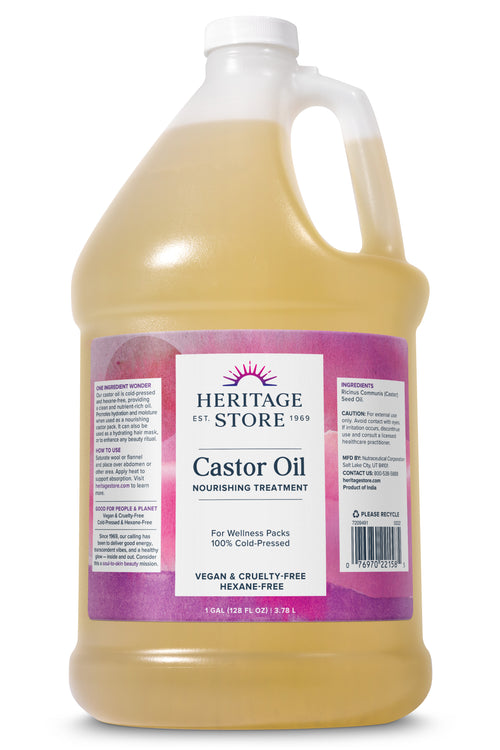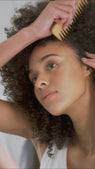 Keep this 100% cold-pressed nourishing treatment on hand for your daily wellness and beauty routine. Brush onto brows as part of your nightly routine to moisturize hair to make your brows look fuller, stronger, and shinier. Ideal for all skin types.
Details
Bring out your boldest brows and lashes or shiniest hair with our Castor Oil. Its deeply hydrating singular ingredient nourishes hair follicles down to the root.
Its sticky texture helps grasp onto each strand of hair.
Can be used as a warming massage oil.
Dermatologist tested and hypoallergenic.
Insider tip: Use a mascara spoolie to brush castor oil onto brows and lashes for precise application.
Bottles proudly made of PCR packaging.
Ingredients
Ricinus Communis (Castor) Oil
Body, Hair & Brow Treatment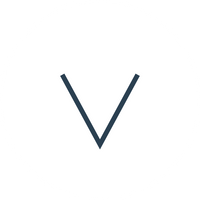 Vegan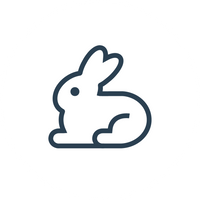 Cruelty-Free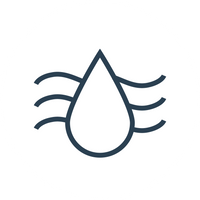 Cold-Pressed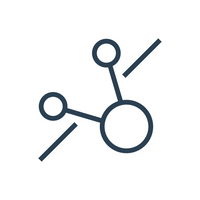 Hexane-Free
HOW WE LIKE TO USE
As a true beauty must-have for decades, this is for anyone looking to strengthen and add shine to their brows, lashes, or hair in a clean, simple way. All you need is a few drops.
OUR TOP INGREDIENTS
This single ingredient oil is made from 100% cold-pressed castor beans, which are rich in omegas, minerals, and ricinoleic fatty acids to help hydrate dry skin and nourish hair.
YOU MAY ALSO LIKE
Sorry, there are no recommended products.