Our mission is to enhance the physical & spiritual health of all we serve — with love.
OUR FORMULATIONS
Clean & Pure
Our formulas are made with only the essentials, keeping our ingredient list short so you get more of the good and less of the bad. We avoid unnecessary and harsh ingredients, always formulating to clean beauty standards.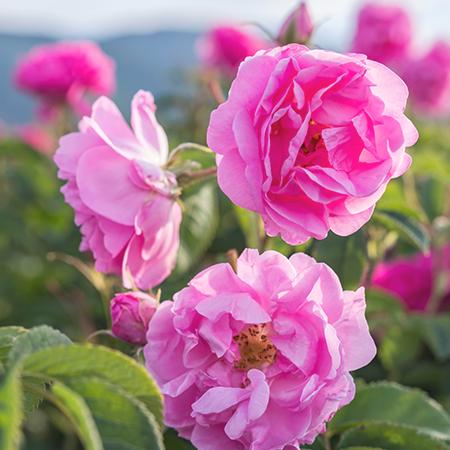 Close to Nature
All of our products are plant-based and as natural as possible. Nature never goes out of style. Our products are rooted in botanical formulations with timeless ingredients that have been used for generations.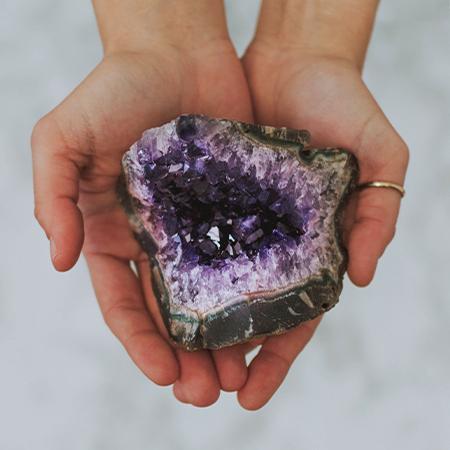 Elevated Energy
Our signature Vor-Mag™ water is vortexed and magnetized to promote higher vibrations and energy. We also use crystals in our formulas which are cleansed in the ocean under a full moon, and set with an intention for maximum spiritual effect.
About Our Best Sellers
Only two ingredients — Damask Rose and Vor-Mag™ water — because your skin, hair, and soul deserve a toxin-free refresh.
A timeless ingredient with a variety of functions, castor oil is commonly used to soften skin & brows and hydrate hair for added strength, fullness, and shine.
Born from the idea that your glow starts from within. Infused with a hand-selected crystal based on its energy for maximum good vibes.
Our Responsibility
Every product and formula we develop, we do so with intention.

We strive to source ingredients for social impact to create clean formulations. All of our bottles are made from glass or PCR packaging. We plan to support taking action on causes like mental health, women's rights, and protecting the earth. We prioritize the mission of being good for people and the planet.

And our mission only begins here.