Our authentic, clean, minimal ingredient formulas — available locally with bilingual labels.
MEET SOME OF OUR FAVES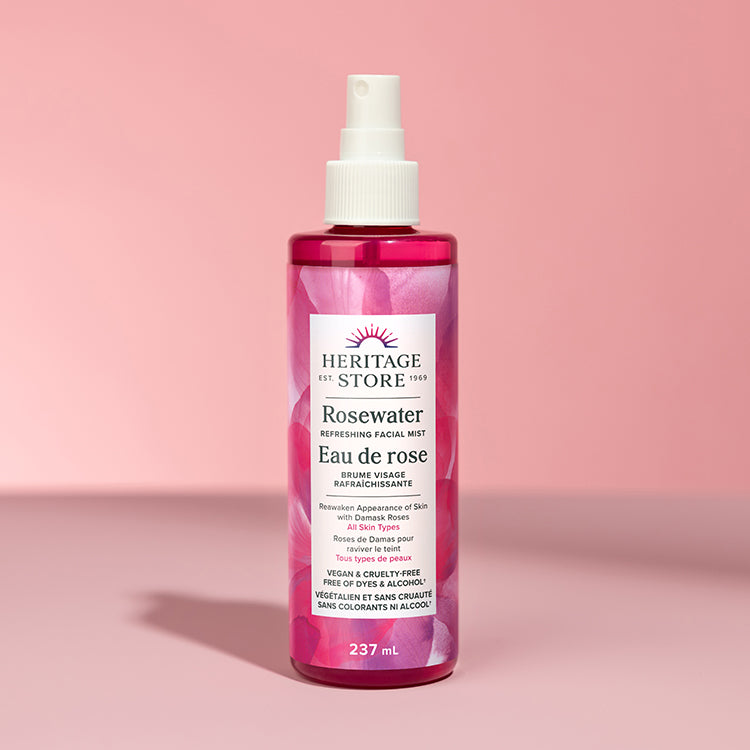 Rosewater
The cult fave that started it all – just two ingredients that hydrate, uplift, and make your day better. Damask Roses and water work together for a satisfying spritz any time of day.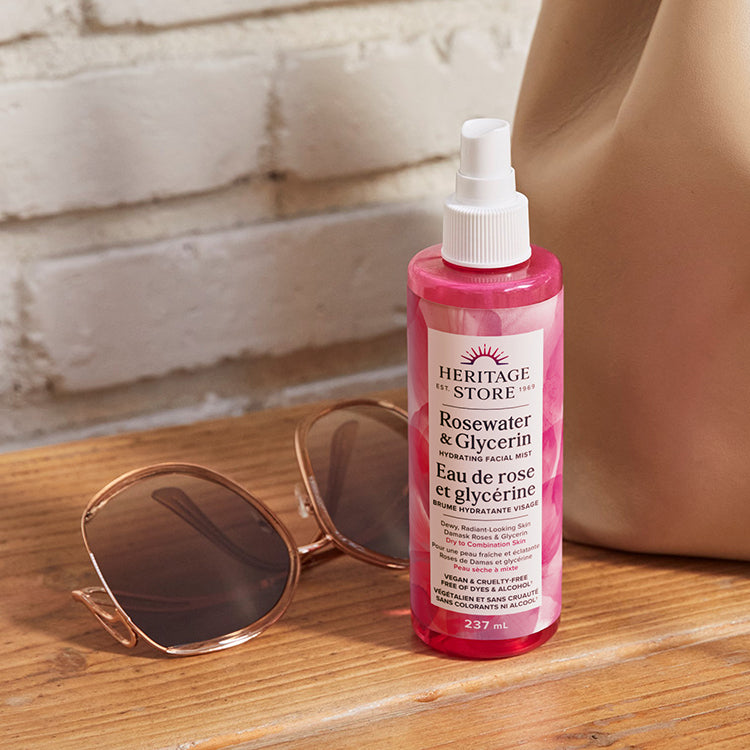 Rosewater & Glycerin
Love the above but needed some extra locking action? We took our much-loved Rosewater and added Glycerin to set your makeup look while holding in all that good hydration.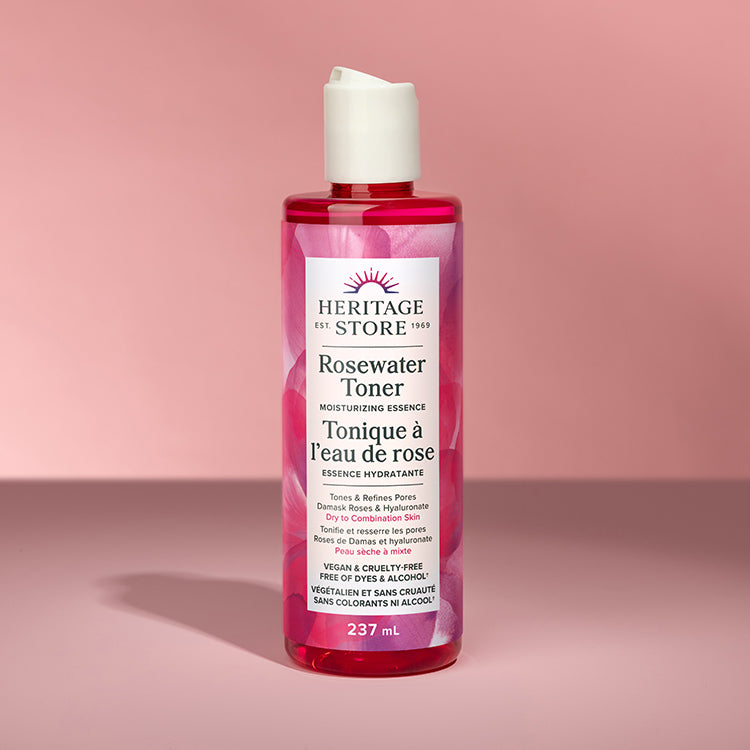 Rosewater Toner
Not your average toner – we took this prep step and made it ultra hydrating with Hyaluronic Acid to help reduce the look of fine lines and wrinkles and deliver a radiant glow.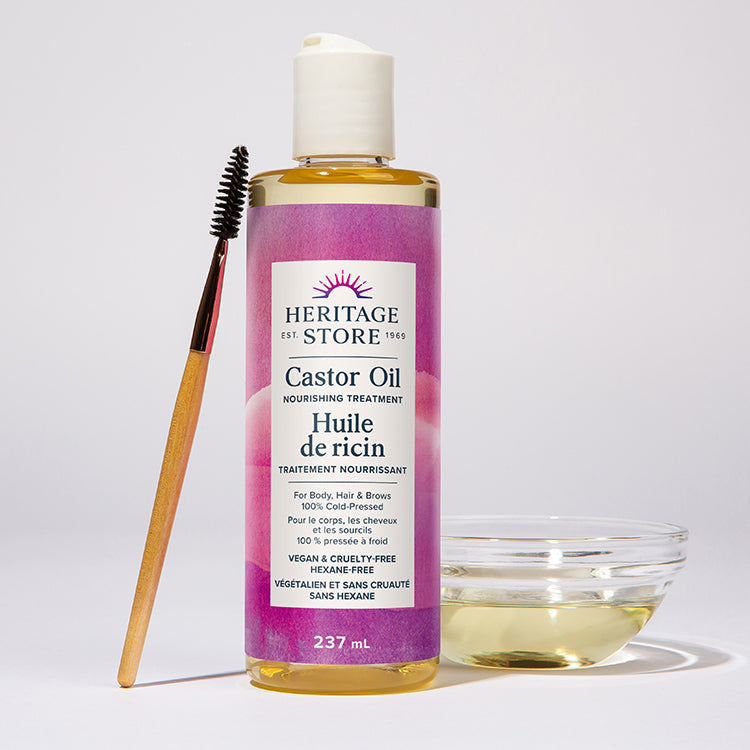 Castor Oil
One ingredient, so many ways to experience the benefits. This 100% cold-pressed castor oil can (and should) be used as a nourishing hair mask and a hydrating treatment for your brows.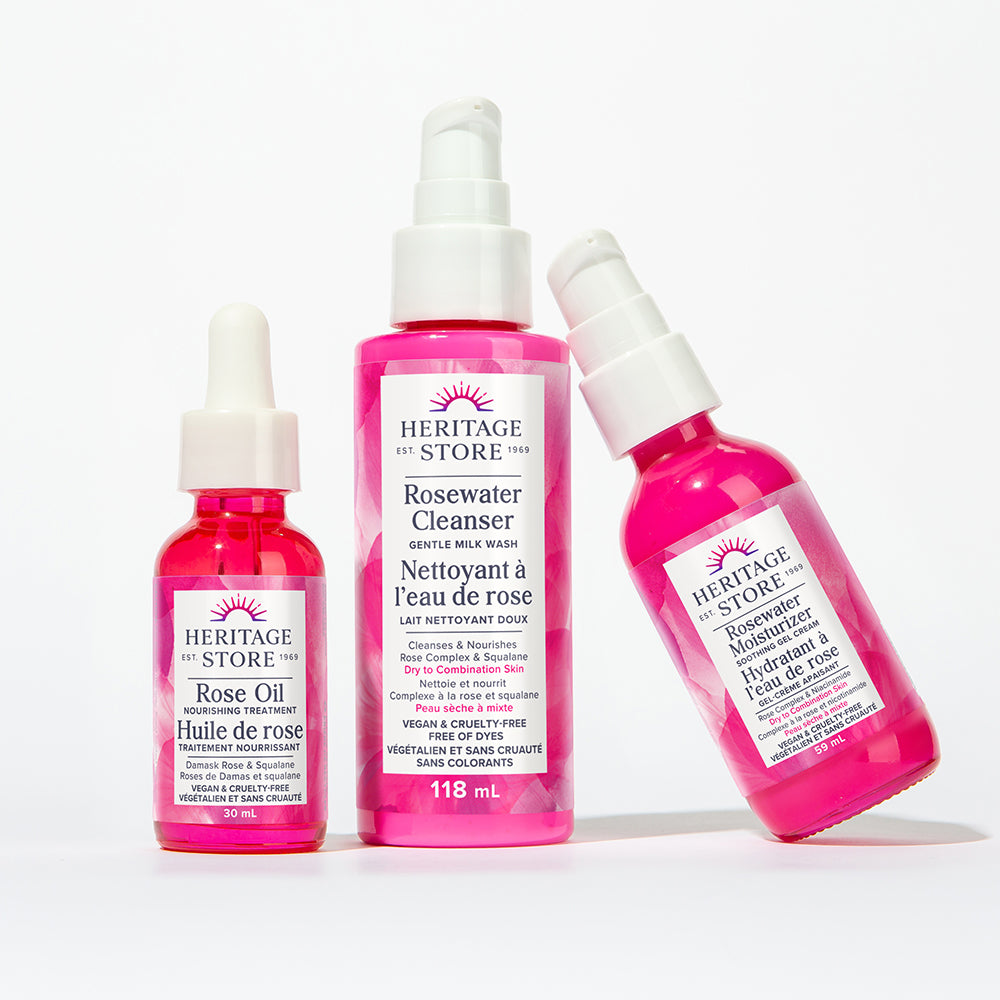 Rosewater Regimen
We've taken 50+ years of skincare knowledge and infused it into our one and only full skincare regimen. From a gentle milk wash to a lightweight gel cream moisturizer, we have a full line that encompasses the beauty and benefits of the rose.







WHAT WE STAND FOR
Clean & Pure

Close to Nature

Positive Energy

Minimal Ingredients
LEARN MORE