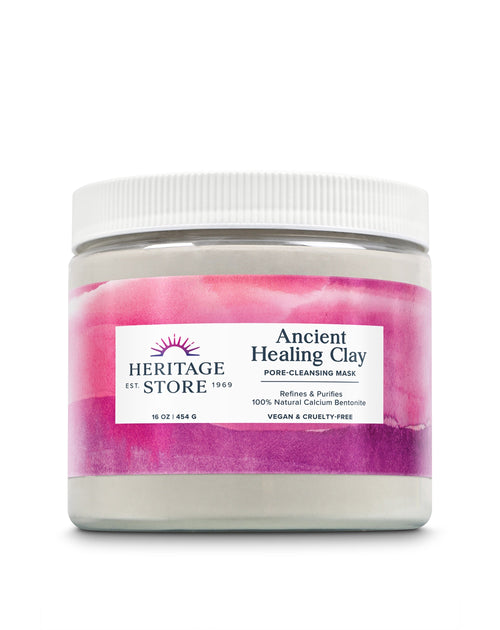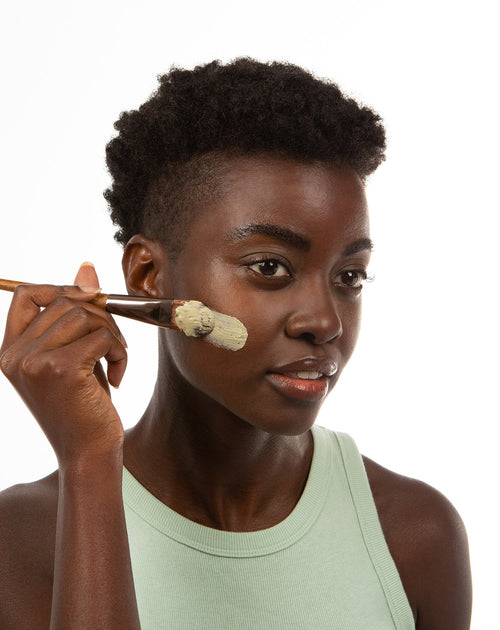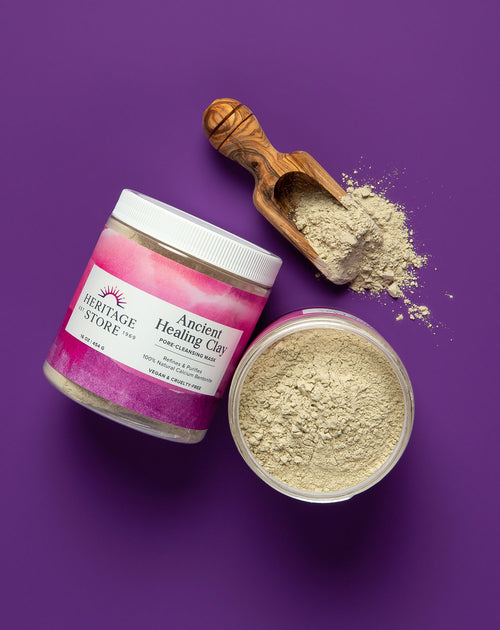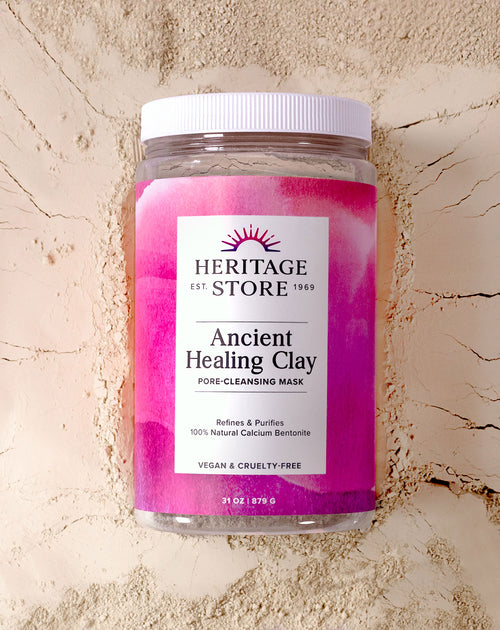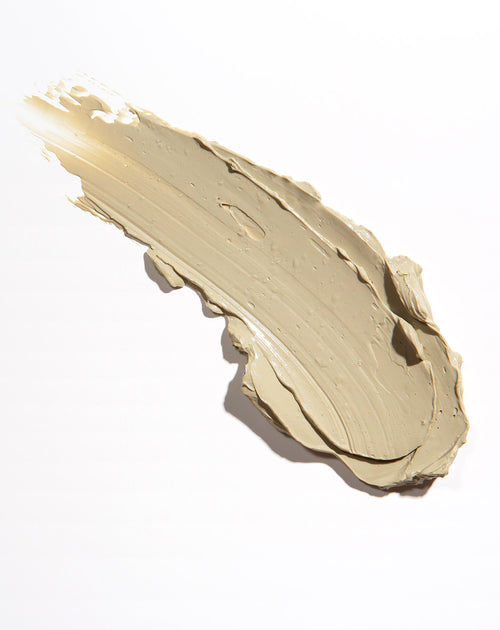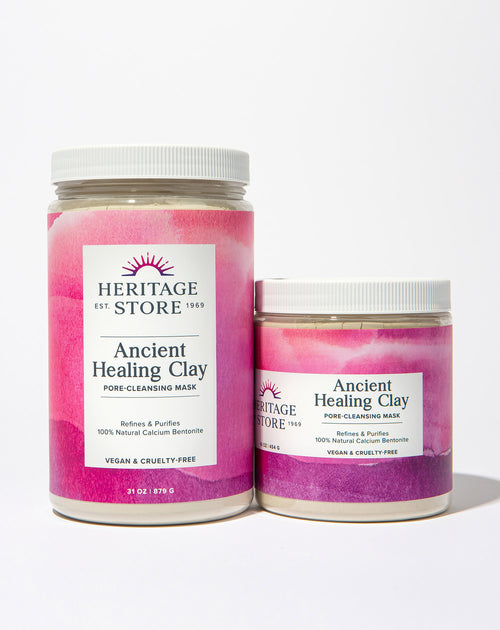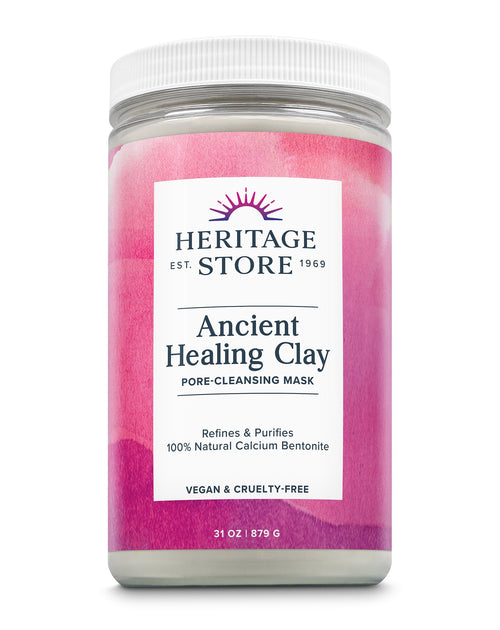 This centuries-old beauty ritual is well-loved for good reason. Packed with minerals, Bentonite clay enriches and purifies skin while drawing out impurities — leaving nothing but a radiant, glowing, deeply-cleansed complexion. Ideal for oily/problematic skin types.
Details
Well-loved for centuries, this mineral-rich clay mask is a must-have for any skincare ritual.
Enriches skin.
Promotes soft, smooth radiance instantly and over time.
Insider tip: mix with Apple Cider Vinegar instead of water for elevated smoothing and clearing benefits.
Every brand deserves a refresh – we updated our packaging but rest assured our formulas are exactly the same.
How to Use
Mix 1 part clay with equal parts water, then let it set until smooth. Apply to face as a 15-minute mask — tightening can be expected. Rinse off with warm water. Can also be used as a body wrap, the first step to your pedicure, or added to your bath for a purifying soak.
Ingredients
Calcium Bentonite Clay: maintains clear, soft, and bright skin.
Clay Mask
Vegan
Cruelty-Free
Free of Dyes
Free of Alcohol
How We Like To Use
Our healing clay mask is ideal for problem skin — purifies and clarifies for a smoother, clearer complexion.
Our Top Ingredients
Calcium Bentonite Clay is a single ingredient that does so much — keep it on hand for soft, smooth skin in a pinch.
YOU MAY ALSO LIKE
Sorry, there are no recommended products.