Thought Rosewater couldn't get any better? Think again. Heritage Store's first-ever face masks have now dropped.
Your skin vibe changes, sometimes day to day. We've developed two nourishing masks that address top ongoing skin concerns — good on their own, even better together.
For those times when your skin needs a loving detox, this clarifying clay formula uses gentle Kaolin Clay and our signature Rose Complex to detoxify and nourish skin for a vibrance you can see and feel.
When your skin requires some thirst-quenching, this soothing gel formula uses Tose Complex and Hyaluronic Acid to lock in moisture while Konjac Beads wake up skin for deep hydration and a plump glow.
Getting to Know the Masks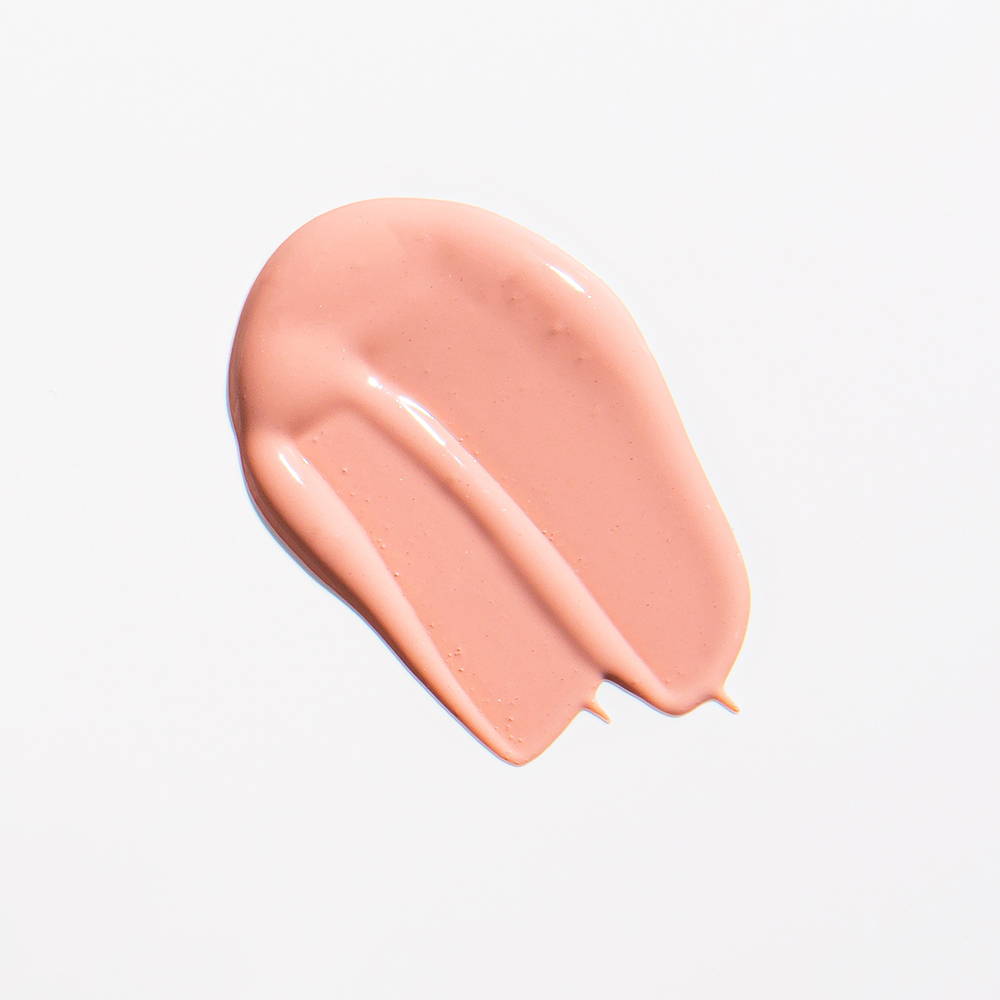 This clay is gentler on skin than any other clay, while softly exfoliating and smoothing skin. It also helps remove excess oil or sebum that can lead to problematic skin.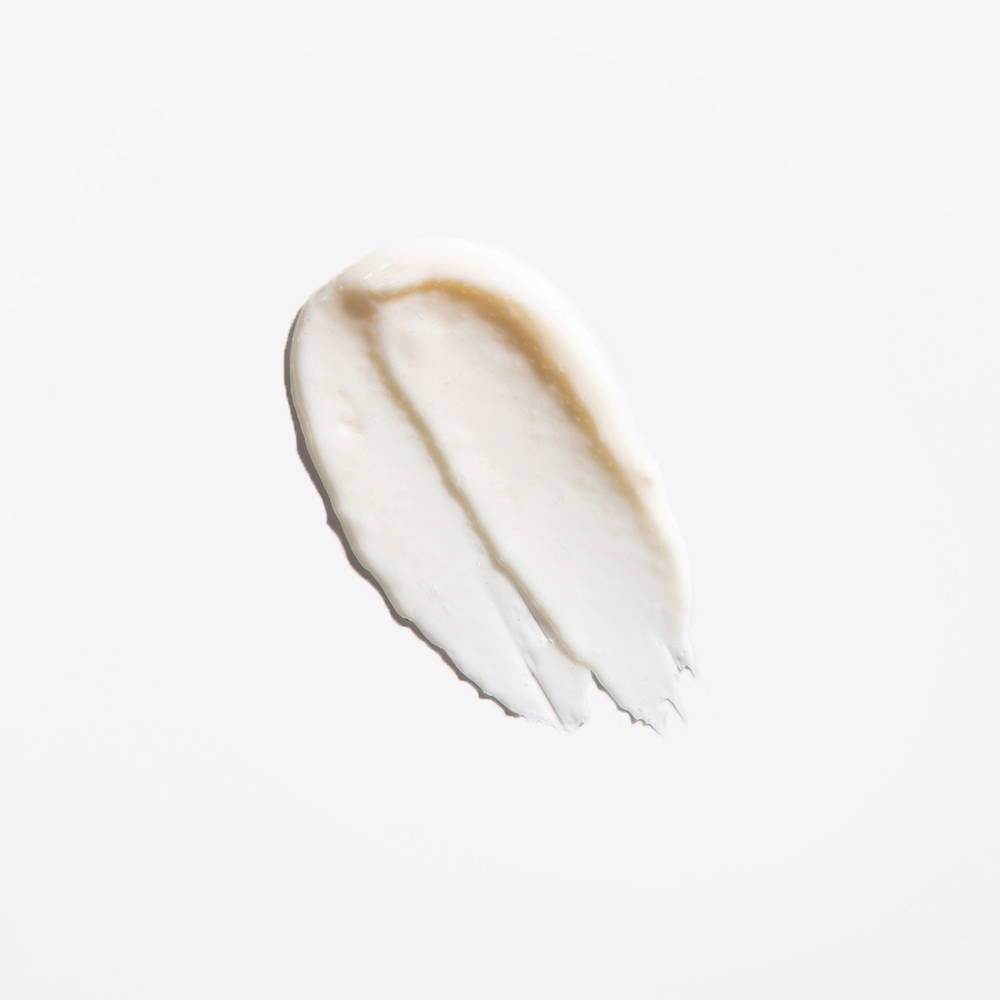 No planet-harmful plastic exfoliating beads here — for this mask we chose Konjac beads, which are an environmentally friendly alternative to invigorating skin made from a porous root vegetable.
Sometimes, our skin needs both. Here's how to make the most of our masks when your skin is a little...all over the place.
Apply the Rosewater Clay Mask to your T-zone when your skin feels oilier than usual or generally unbalanced — 
smooth onto your forehead, nose, and chin for a clarifying fix.
The areas outside the T-zone tend to err on the drier side throughout the year, so smooth the Rosewater Jelly Mask onto your cheeks, neck, and décolletage for some much-needed hydration.