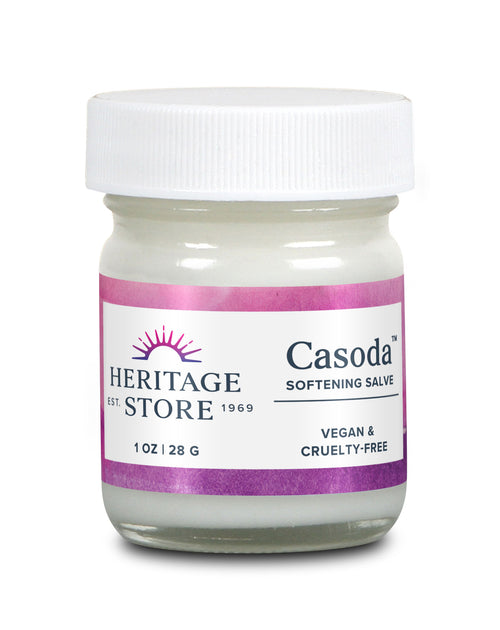 The ultimate hydration—a dual-purpose remedy for parched and damaged skin. This skin softener offers deep nourishment for dry, cracked skin. Ideal for rough areas like elbows and knees, Casoda™ makes for a great softening salve.
Details
Protect and soften skin. We love Casoda™ for many reasons, including:
A dual-purpose salve for dry skin.
Softens and protects skin.
Ideal for elbows, knees and anywhere your skin needs extra hydration.
Fragrance-free
How to Use
Apply to dry areas as needed throughout the day. For best results, cover with a bandage.
Ingredients
Sodium Bicarbonate and Ricinus Communis (Castor) Seed Oil.
Softening Salve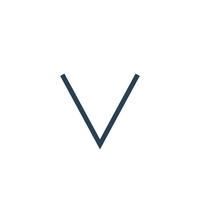 Vegan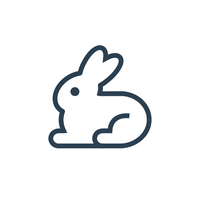 Cruelty-Free
How We Like To Use
Apply to dry or thick skin at least once daily. Cover with a cloth or bandaid if desired to protect clothing.
Our Top Ingredients
Castor Oil works to soothe and soften areas of dry, tough skin.
YOU MAY ALSO LIKE
Sorry, there are no recommended products.